Facebook, Twitter, Instagram, Snapchat... and now TikTok. In our rapidly developing tech ecosystem, it seems a new app or social media platform pops up every day. Extending over many generations, consumers are constantly seeking out innovative and interesting places to connect with people and brands they love.
What is TikTok?
TikTok is a short-form video-sharing app that incorporates AI/algorithm-based content created by TikTok users. Some key features of this platform include:
Navigate through videos by scrolling up and down, rather than tapping or swiping side to side
Share and distribute content all across the platform with one upload
Find and navigate to trending topics or challenges only on TikTok using hashtags
View content on the app whether you have an account or not
TikTok was developed by a Chinese company ByteDance. They originally acquired Musical.ly, which was a platform where individuals would post short lip-sync videos for others to view. With the purchase of Musical.ly, ByteDance folded the app and opened up TikTok. With over 500 million users on TikTok worldwide, ByteDance is now the most valuable startup, valued at $75 Billion.
How Does TikTok Impact Sports?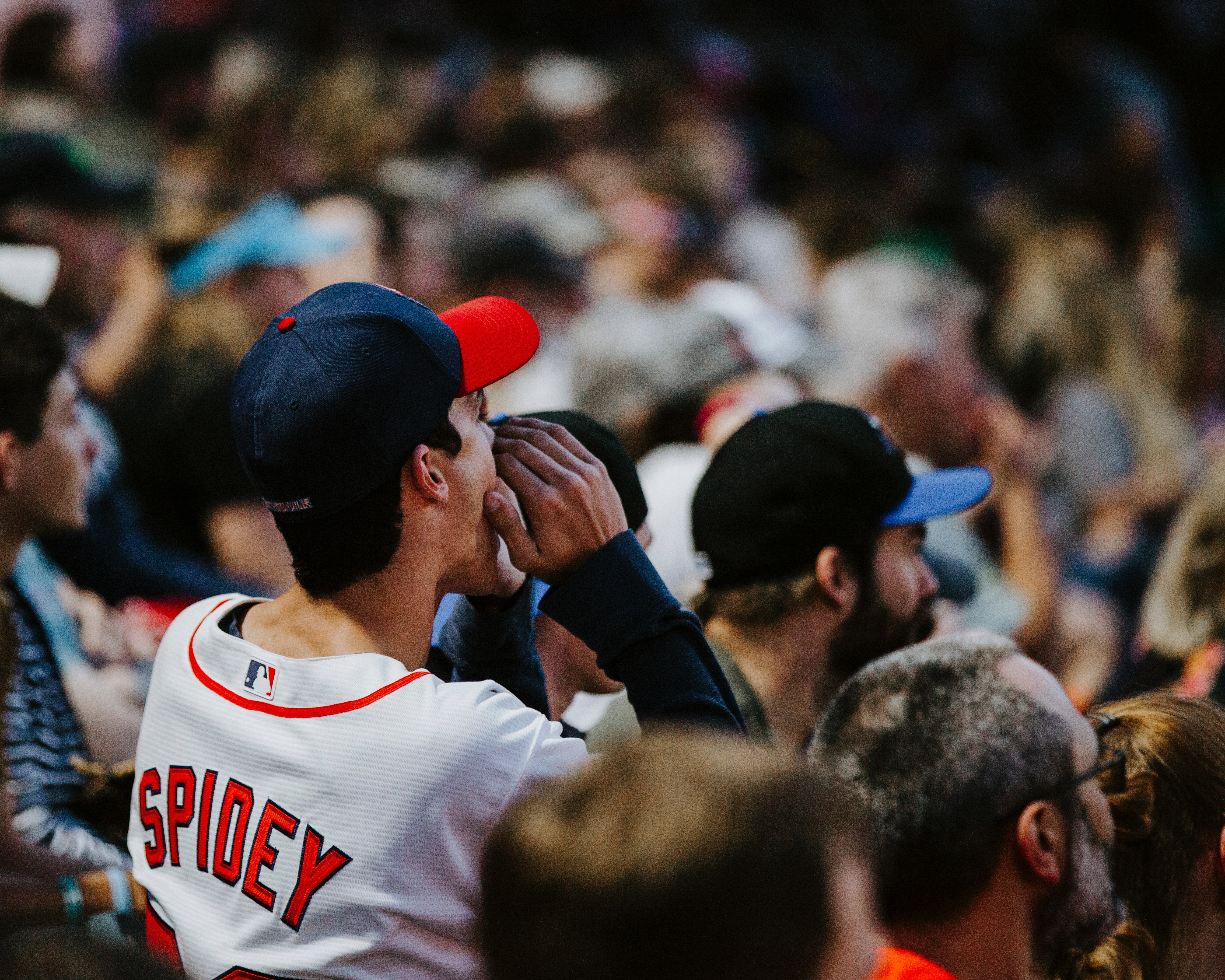 (c/o Wade Austin Ellis, Unsplash)
Connecting with sports fans is a major part of any team's marketing strategy. As a new generation enters the world of sports, they come with different expectations for how to consume team content. Rather than sitting and watching at the arena or on television like previous generations, younger generations prefer to read or watch the highlights after the game. As we transition from the past to present day, TikTok presents an excellent opportunity to engage hundred of thousands of new and existing fans.
Leagues like the NBA and NHL are actively seeking to increase their revenue and fan bases by reaching the Chinese market. With over 1.3 billion citizens, China will allow the leagues to drastically increase their audience if they work on serving them well. TikTok connects fans in China directly with these and other leagues. Although the NHL does send some teams overseas to showcase hockey to potential fans, marketing to 1.3 billion people is a big challenge. Using online media and connecting fans through short videos proves to be a great strategy for building relationships. With in-app features such as the duet function - where users can create a duet with their favourite celebrity, friend, or someone you follow - creates a continual stream of interaction with fans. Recently, the NBA and Bytedance announced a multi-year partnership which involves the NBA publishing content consistently on TikTok for fans worldwide to enjoy. Building team affinity will potentially increase the engagement and viewership of NBA and NHL sports in China. In addition, TikTok users are a relatively younger audience (with approximately 40% of its users under the age of 20), thus a great way to cultivate the next generation of fans.
How Does TikTok Impact Music?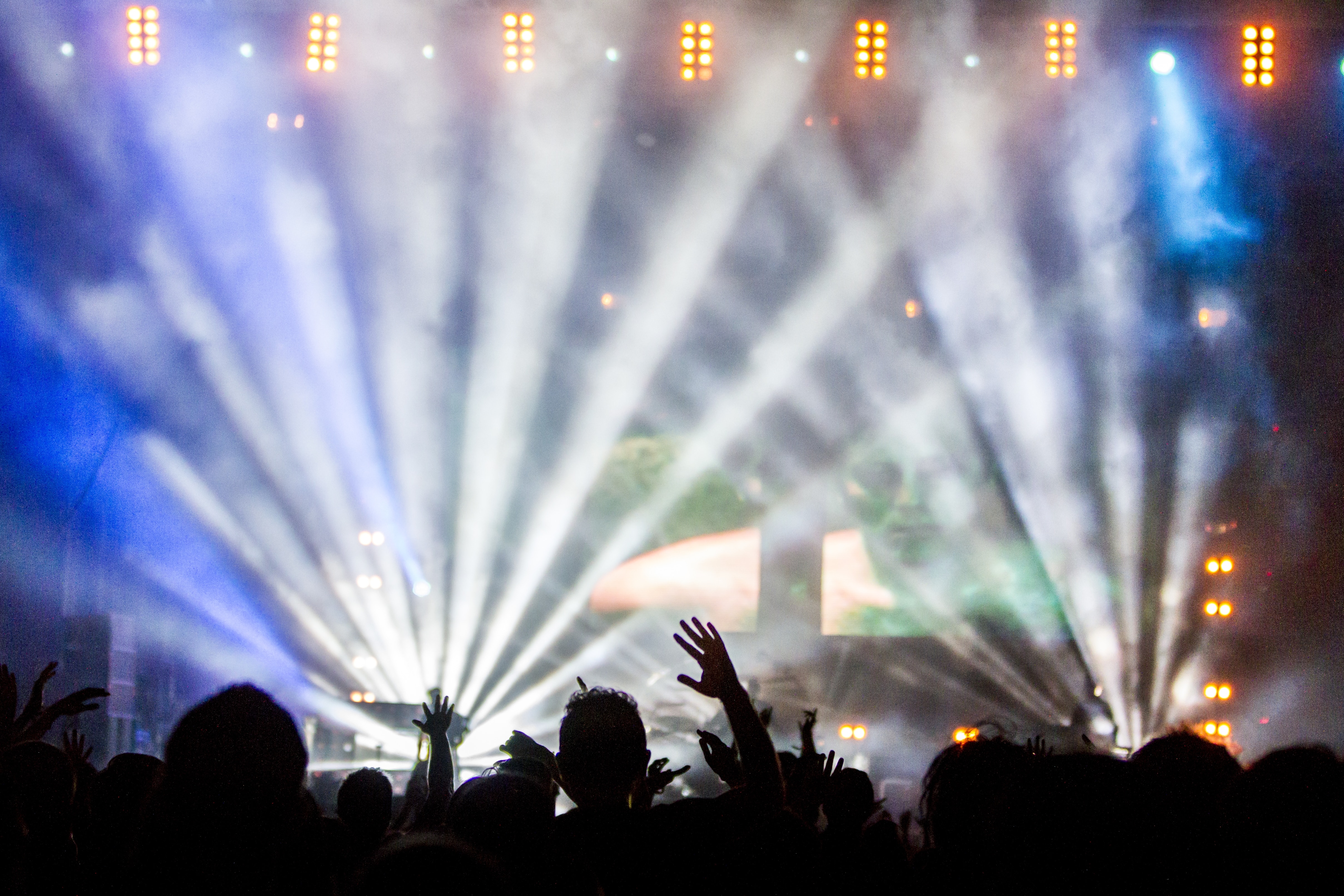 (c/o Daniel Robert, Unsplash)
Music has always connected people across the globe. With the addition of TikTok, it just becomes a little easier. With more than millions users worldwide, TikTok is a platform that the music industry cannot afford to ignore. Songs such as Lil Nas X's - Old Town Road skyrocketed to an international hit thanks to the dedicated community on TikTok. Many users on the platform remix popular songs (like Old Town Road) with a video, which improves awareness for the song and increases streams on listen-by-demand platforms like Spotify.
In addition to the rise in daily videos, another major benefit of TikTok is the "challenges" feature on the app, which is a huge driver for engagement and viewership. Users are constantly creating challenges, which entices users to view challenges and upload their own responses. Some "challenges" include:
With the use of duets, people can collaborate with friends or even strangers. As TikTok doesn't rely on an intimate friend network like Facebook, app users are able to see what anyone else is posting. This makes TikTok a powerful tool for discovery of new brands, artists and music through the network effect.
Fans watch videos from their favourite music genres, but can also discover other songs and genres that they never knew existed. Whereas Instagram and other networks can occasionally be a place for music discovery, the technology and fans behind TikTok demand it. It is an especially strong player given music is at the core of its design - as opposed to other networks that actively censor copyrighted material (re: popular music) from user-generated content.
Summary
TikTok shows no signs of slowing its spread among sports and music fans. It's a fan-first network for connecting with friends, discovering music and creating your own stories. It's is a hub where creators and companies like Netflix develop valuable partnerships, beyond the ad placements that are available on the app. If you want to reach a new generation of fans or engage your existing ones, you can't afford to ignore TikTok any longer.
Contact us for a free consultation or if you're curious about TikTok advertising.